​2023 UTV Events For Owners Of The Arctic Cat Wildcat And Arctic Cat Prowler
Feb 27th 2023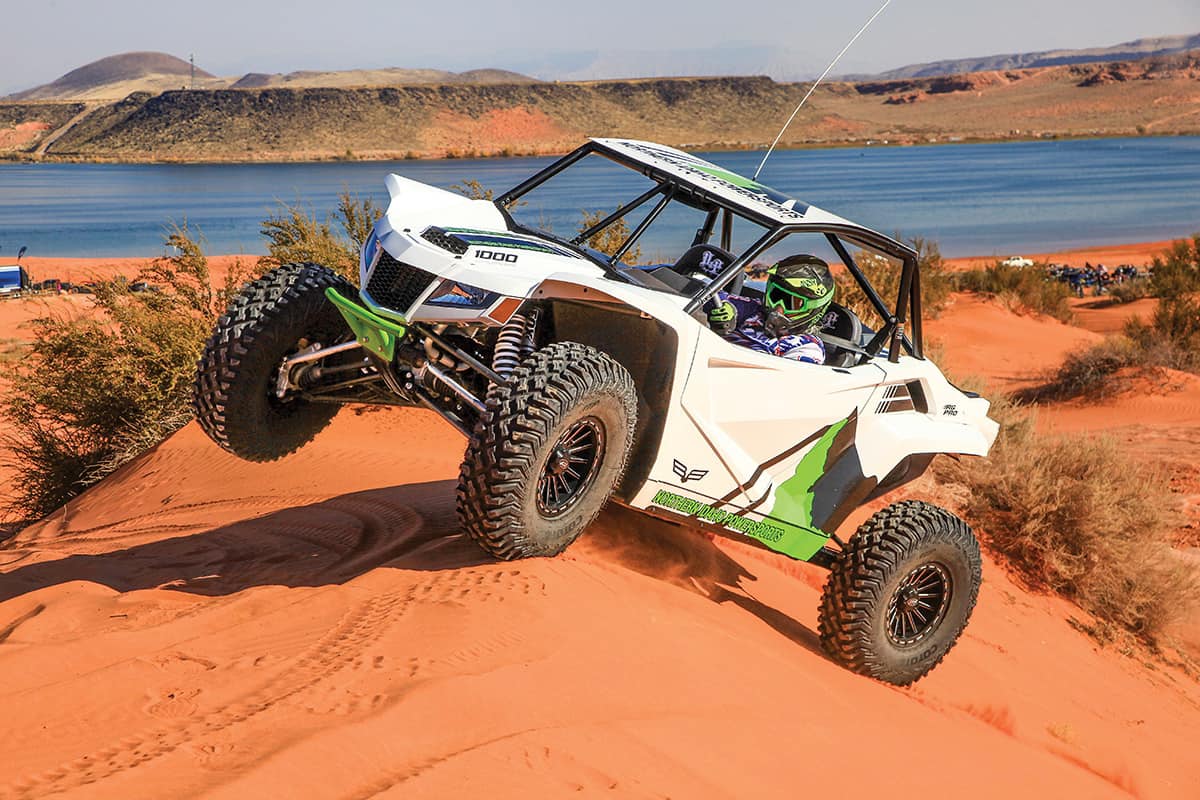 It's hard to beat a leisurely ride to the river in an Arctic Cat Prowler with someone you love, and ripping it up with your buddies in a Wildcat XX is an experience that's difficult to top as well. But from time to time, it's good to get out there, expand your comfort zone, and unleash your passion for powersports with other like-minded individuals! There are many ways to do this, and countless opportunities to rip, ride and rally no matter where you reside. Whether you're wanting to take your buggy on an endurance race up in Michigan, or get together with a group of Arctic Cat UTV owners for a Wildcat Weekend down in Jawbone Canyon California, 2023 is a year full of UTV events, UTV jamborees, and UTV competitions ranging from sand races and hill climbs to tug-of-wars and mud-hole bounties. There are 2023 UTV events with concerts, live music, and night rides when it's dark, and 2023 UTV events with guided tours, food trucks / venders, and endless off-road entertainment during the daytime. If you don't get much time off, there are UTV events in 2023 during Spring Break, Memorial Day Weekend, and other holidays. Or if you're not looking for a lengthy road trip, there's sure to be a UTV event in your area for you and your Arctic Cat Prowler, your Arctic Cat Wildcat, or your Arctic Cat Wildcat XX!
2023 UTV Events In The West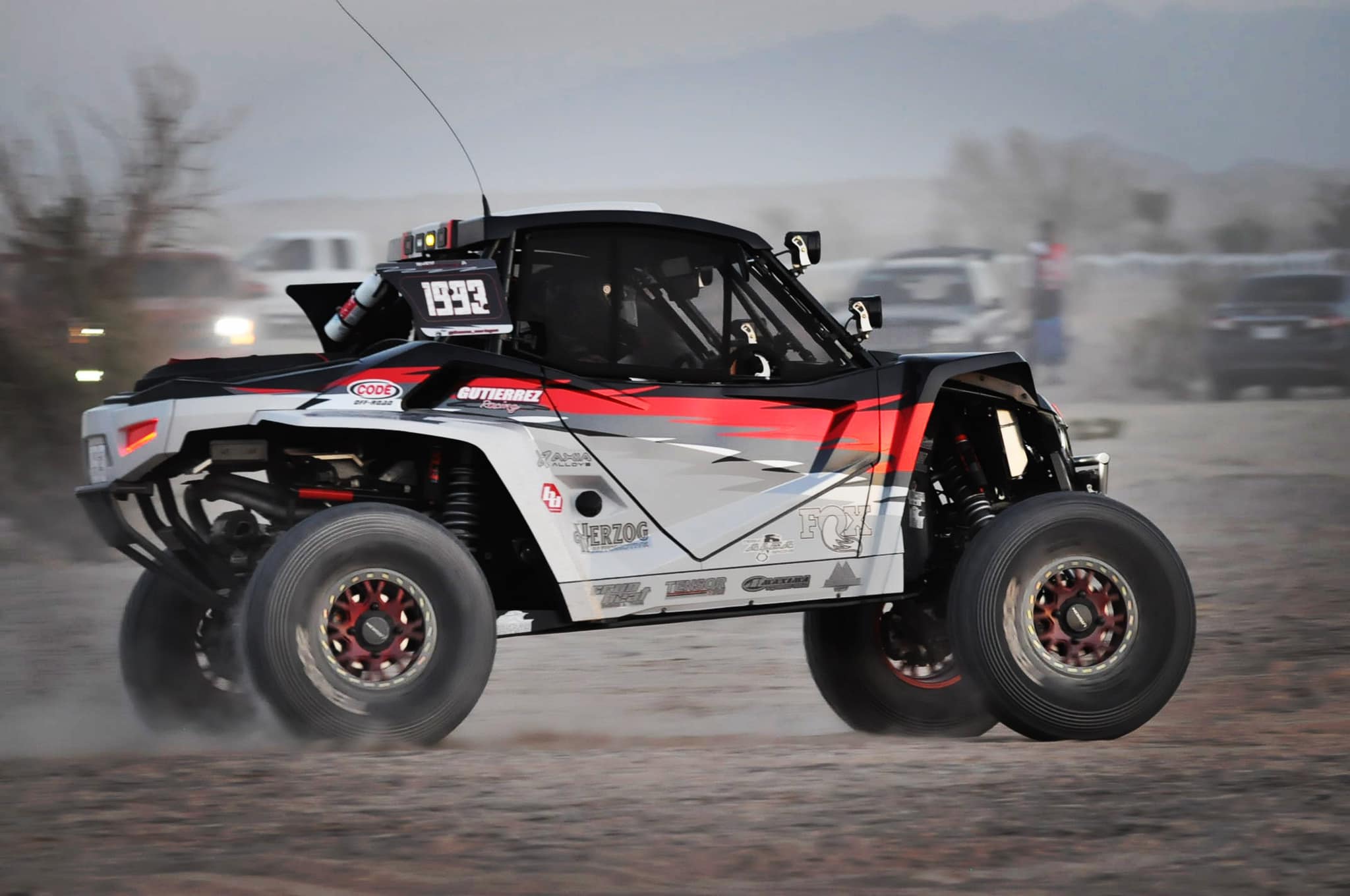 The moderate winter temperatures across most of America's West Coast make it a great place for year-round UTV events. But even non-coastal western states like Nevada and Arizona are warm throughout the year. And with events like King Of The Hammers in California, UTV Takeover at the sand dunes of Coos Bay Oregon, and UTV invasion in the high hills of Idaho, there are ample opportunities to attend UTV events in the western side of the country in 2023! Several of such events are listed here:
2023 UTV Events In The Midwest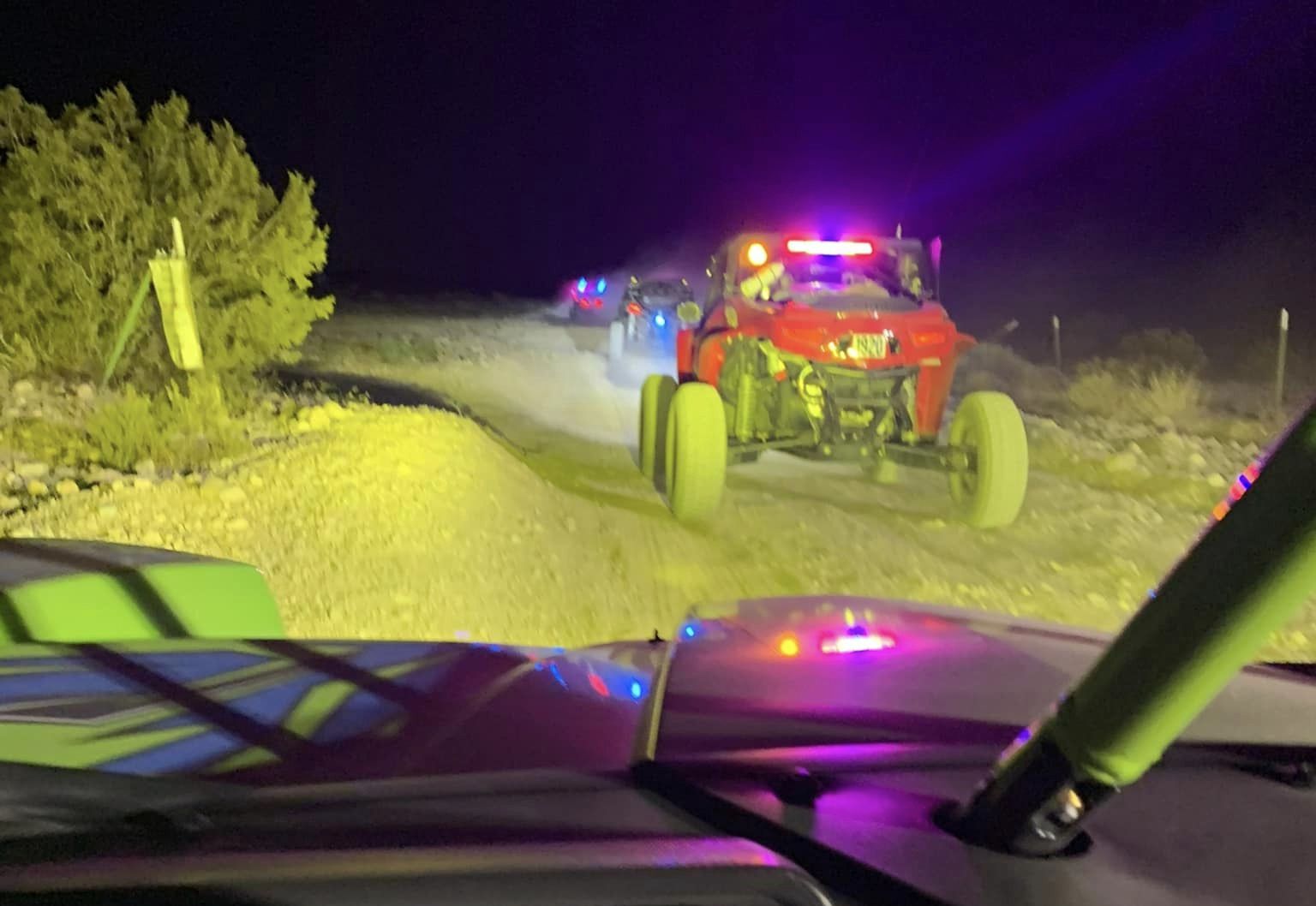 Although much of the Midwest has a limited riding season, there are a number of places – such as Utah – where you can attend UTV events as early as February, and as late as October! Be it the Sturgis Offroad Rally set for early September in South Dakota, or Visions Off-Road 2023 scheduled for mid-June in Oklahoma, here are some of the top 2023 UTV events taking place in the Midwest!
2023 UTV Events In The South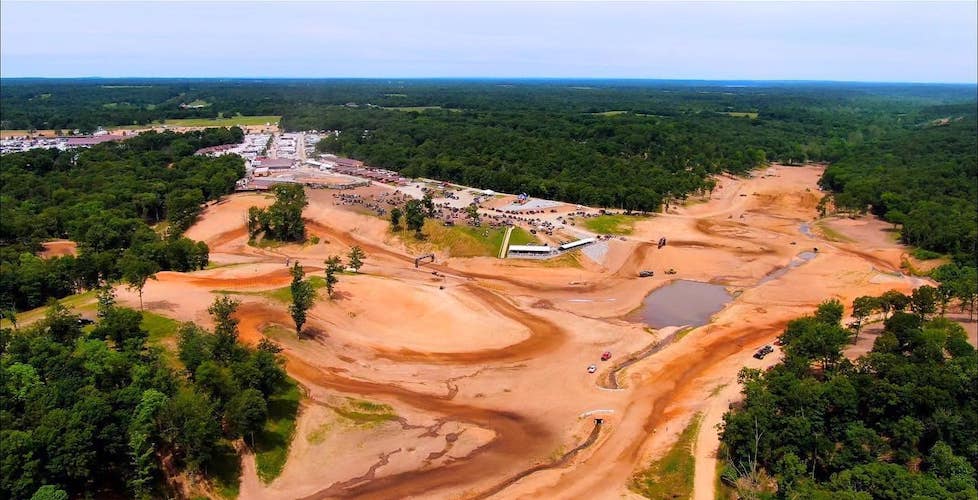 From Louisiana and Alabama to Florida, Georgia, Mississippi and Texas, you simply cannot beat that southern peanut butter mud! The South / Southeast section of the Union offers some of the best riding areas, the most scenic trails, and a lion's share of the best off-road events in 2023! From the High Lifter Mud Nationals event and the Rednecks With Paychecks series in Texas, to the Southern Bounty Series in Mississippi and Alabama, if you're in the American South and looking for something epic to do, here are some UTV-related events during 2023 that you could join around the Southern United States.
2023 UTV Events In The East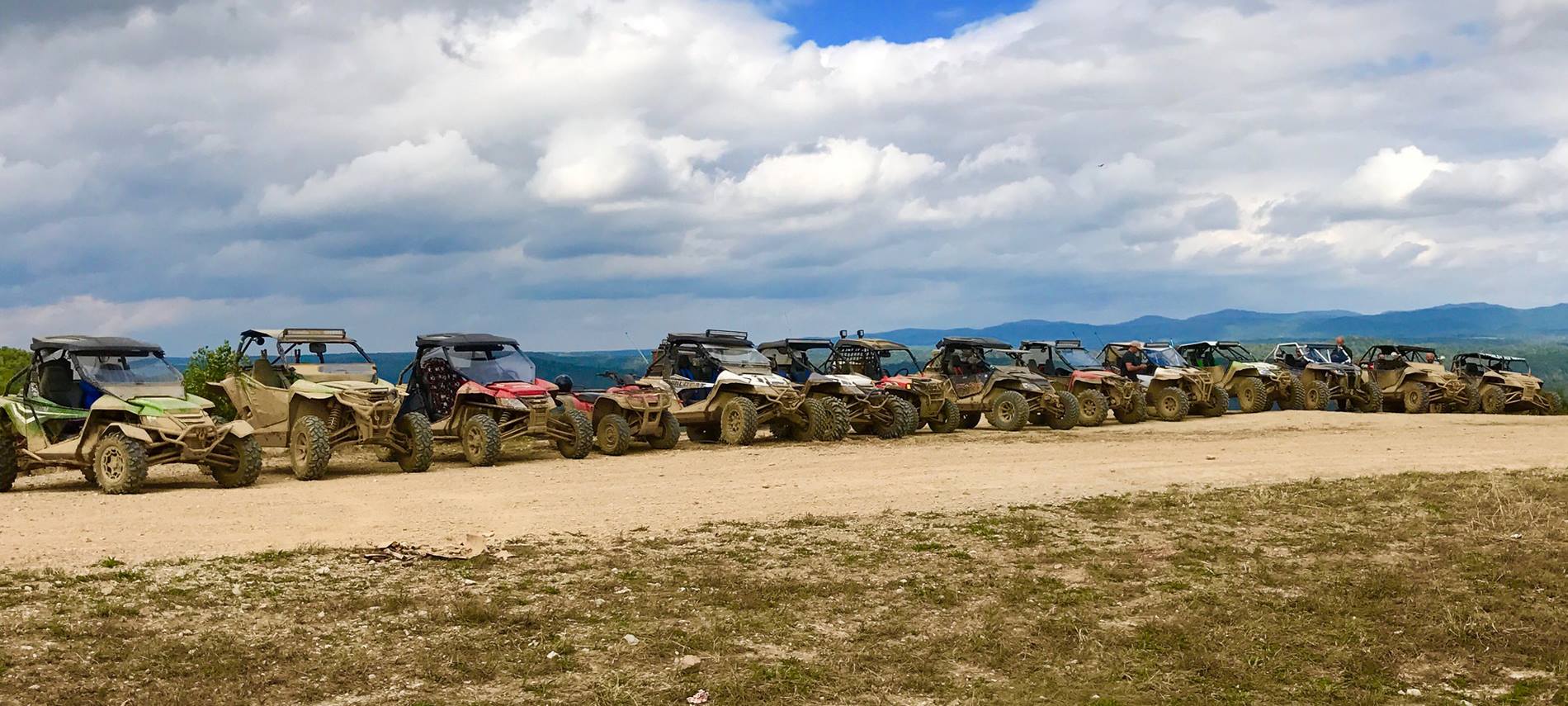 The Appalachian Mountains in Eastern US states like Tennessee and West Virginia make this part of the country that's highly appealing to UTV riders and UTV event organizers like! The region is home to well-renowned off-road parks like Windrock, which hosts a number of UTV, ATV, and 4x4 events in 2023 including the Windrock Spring Shindig and the Shamrock Shakedown. Aside from those, here are some more 2023 UTV events transpiring on or near to the East Coast!